R18 Japanese Shemale Porn Review
R18 is a huge Japanese porn mega site that is a collection of the work of many of the top studios in Japan, including famous names such as 'SOD'. Every video is Japanese language and made in Japan, but the website itself is in English and very accessible.
Virtually every niche you can think of is covered, including shemale (Japanese shemales, of course). And because so many videos are released every day on the site, there are now over 1,000 Japanese TS girl videos there – far more than most dedicated transsexual porn sites.
One very attractive feature of R18 is that you do not have to subscribe to the entire site – you can choose to purchase each video individually (for less than $10 in most cases) or subscribe to a particular studio/channel.
The only downsides are that, being original Japanese videos, they are in Japanese language (with no subtitles) and the penises (of the shemales and their male lovers) are censored/pixelated out.
Japanese Shemales Are So Feminine And Pretty
Just as their cis girls are known for being feminine and demure by Western standards, so too are their beautiful transgender women. Japanese shemales are truly a sight to behold, graceful and feminine, with youthful and innocent faces even when in to their 30's, nubile pert breasts….and penises that would put many a Japanese man to shame!
They tend to be equally submissive and tender when it comes to sex, even when being fucked by sometimes perverted Japanese men – who simply can't believe their luck at having their dicks inside a beautiful transsexual.
Reasons To Join R18
Biggest collection of original Japanese TS girl porn movies
Full length Japanese shemale videos can be bought individually
Some of the most beautiful transsexuals on the planet
Often very kinky and perverted as you would expect
Over 1,000 Japanese shemale porn movies at the site
Free Japanese TS Girl Videos From R18
Short trailers of full-length Japanese shemale porn videos available to buy individually or for subscribers.
Sara Aizawa -'Bitch Awakened Her Instinct To Fuck'
Full compilation video featuring Japanese transsexual Sara Aizawa being fucked tenderly by her various lovers.
Cum Swallowing Transsexual: Kana Sanayuki
Kana Sanayuki is a stunningly beautiful Japanese t-girl with an insatiable appetite for sperm. In this 138 minute original Japanese video you can watch as she gets fucked by a number of different horny men, taking their hard cocks in both her mouth and her tight ass in order to extract the gooey sperm from, every drop of which she savors and swallows. Some great ass to mouth cum shot action here.
Japanese Cosplay Shemale Porn Movie!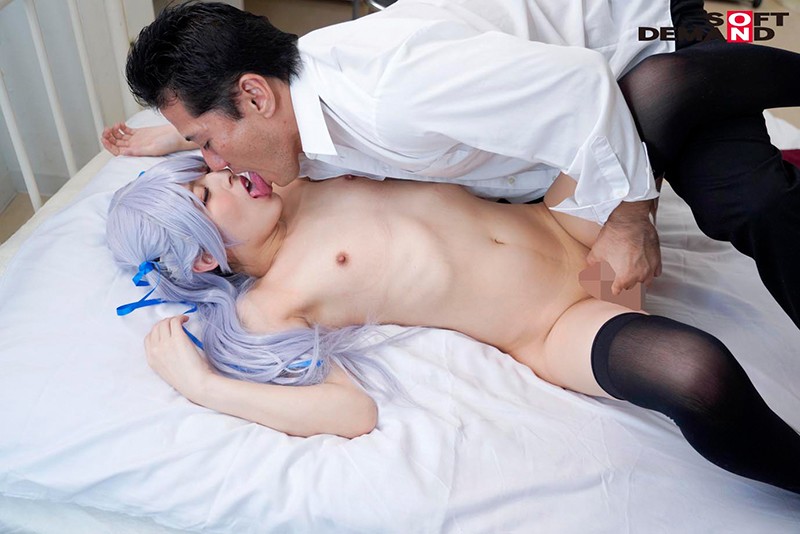 One of the most beautiful transgender girls you will ever see in any kind of shemale porn. This pretty boy transformed himself into being the beautiful cosplay girl he always dreamed of to enter an exclusive all-female Japanese college. But he mistakenly walked into the all male school next door, where the horny male teacher and sex starved 18 year old boys took one look at this beauty and immediately got their stiff cocks out. To which the cosplay transsexual immediately got excited by and let herself be tongue kissed, sucked, fucked, and cummed on!