Cum Swallowing Japanese Transsexual: Kana Sanayuki
Cum Swallowing Transsexual Kana Sanayuki (R18)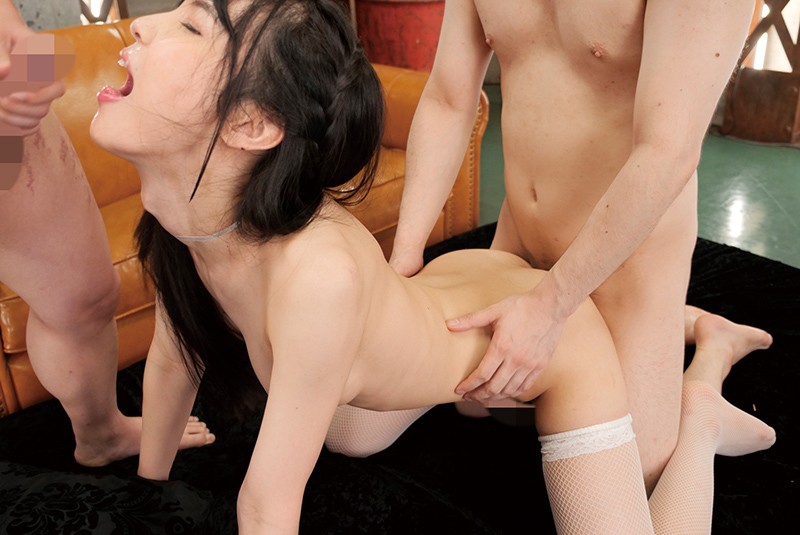 >>>Watch Full Movie At R18<<<
Kana Sanayuki is a gorgeous young Japanese transexual with a beautifully feminine face and body. Her perky small breasts, cute girlish looks, and soft penis have made a hit with JAV fans with a taste for ts girls, and she is now one of the most famous of Japanese shemales.
A Nubile Japanese TS Girl With A Craving For Sperm
Japaese men lust after Kana when she walks down the street, but unless they are fans of shemale JAV, little do they suspect that she hides a penis underneath her dress and that she loves to have it sucked.
But having a dick is not the only surprising thing about this Japanese beauty. She also craves the taste of sperm in her mouth, and loves to savor the gooey semen of as many different men as she can, delighting in the differences in taste, texture, and volume, and swallowing every last drop with pleasure. As you'll see in this video, she even says thank you to one man who has just turned her mouth into a human cum bucket.
The full length video is 158 minutes long, is in full HD, and consists of a collection of different cumshot scenes featuring the same JAV actress Kana Sanayuki. You can purchase the right to download the entire movie or to stream it for under $10 at Japanese porn site R18.
R18 has the largest library of original Japanese shemale porn available anywhere online, with new videos released regularly. You can join the entire site to get access to every single video, subscribe to a particular studio/channel, or purchase the right to download or stream an individual videos – with most videos costing between $5 and 29$. Hundreds of different real Japanese ts girls in hardcore and often kinky action, these are some of the most beautiful TS girls on the planet.